A grade 1 teacher sets up her classroom for a number talk on adding 1-digit numbers.
Teacher spends time setting up the learning experience for her students and their NUMBER TALK.
An example of the student learning about 1-digit addition strategies after the number talk. Student was given an opportunity to share his thinking. Wonderful!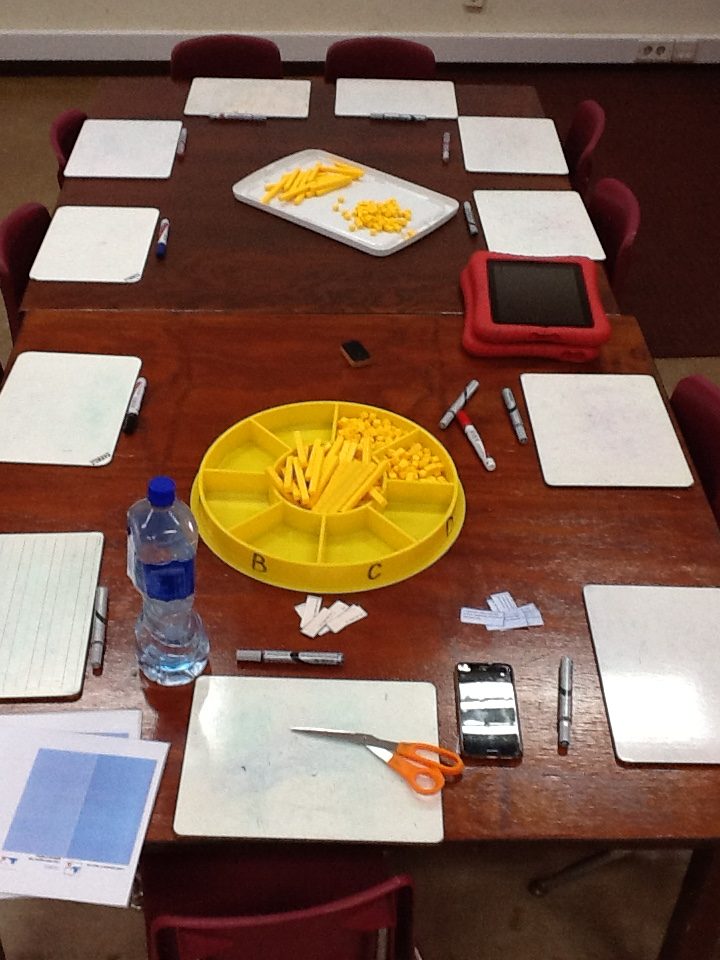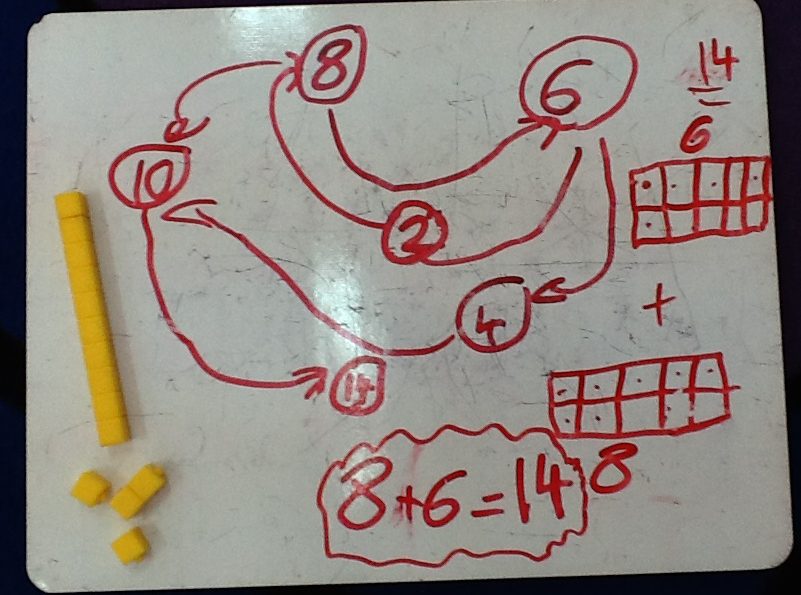 Please follow and like us: